About
The I'm Local Project aims to help queer & gender diverse youth all over Aotearoa to feel valued, recognised and supported in their local communities.
Kicked off in 2014 by RainbowYOUTH, the I'm Local project focuses on contacting high schools, medical centres, hospitals, libraries, marae and community centres in more rural or isolated area of Aotearoa and supplying them with free resources about gender and sexuality. If your organisation wants to join the I'm Local project for free resources, head here!
This website is chock-a-block full of info about the a-z of being queer & gender diverse. We're always looking for new info though, so if you want to contribute, head here for more details.
We also have an awesome region-by-region map of all the queer and gender diverse support groups for young people in Aotearoa. Pick your region and find your whānau!
YOUR LOCAL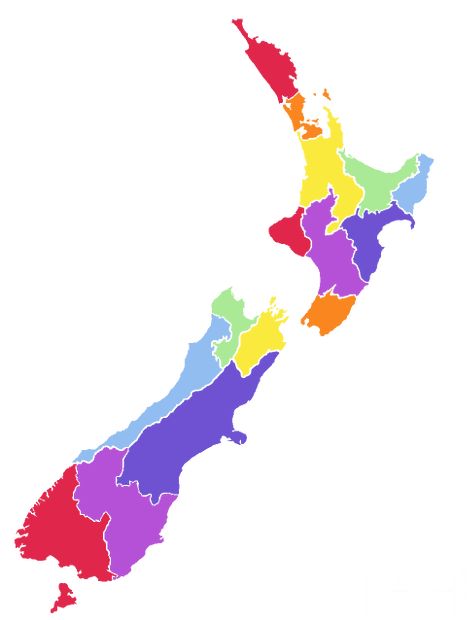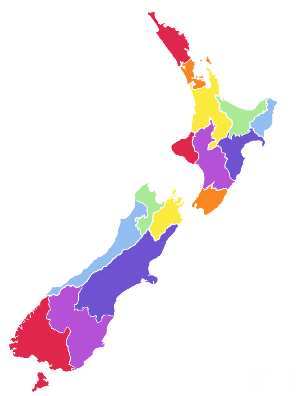 Welcome to our regional directory of queer & gender diverse support groups all over Aotearoa.
Pick your region.
Find your whānau.
INFO
We're working on gathering stories, interviews and articles that shed light on what it's like to be queer or gender diverse in Aotearoa for young people.
Where would you like to start?
Latest Posts
The Prisoner Correspondence Network (PCN) is a letter-writing program for takatāpui, queer, trans, and/or intersex people in prisons in Aotearoa. PCN fosters friendships and support networks between incarcerated and free queer people, allows for writing practice, and provides a space for personal expression free from homophobia and transphobia. To participate, either as an incarcerated or […]
Jamie. 22. Timaru. South Island. Hi there, my name is Jamie.  I am currently living in Auckland  but I was born and raised in Timaru in the South Island. I'm 22 years old and I identify as a gay, cisgender male.   What was it like growing up in Timaru? Timaru is a pretty plain place. […]
Popular Tags
FREE STUFF
The aim of the I'm Local project is to make sure that communities all over Aotearoa are set up with the resources to help the queer and gender diverse people get access to identity affirming information and education.
Thanks to our awesome funders, we're able to offer our Gender & Sexuality 101 Comic and posters for FREE to community groups and centres, high schools, medical centres, hospitals, libraries and marae.